WELCOME to the new Talcott Family Association Website
**Our new site is under construction so please bear with us as we add content and names to the Family Profiles and In Memory Pages.**
We hope you will enjoy using this website as a way to keep up-to-date about our Talcott family, stay in touch with family, and help the association stay in touch with you. The site is free of charge so we hope you will join and use it often. Please take a few moments to join by clicking on "Family Profiles". It's really easy!
Setting up a profile (in order to access the information on the website) is FREE and easy; the process only requires your name and email address. You do not need to be a dues-paying Member of the Association (which is pretty inexpensive, at only $10 per year) to set up a Profile.
If you cannot find your name on the Family Profiles page, use "Contact Us" to have your name added. Please take a few minutes to read the "First Time Visitors" page, it should answer any questions you may have.
Site Administraors
Linda Sandison Talcott
Kaylene Talcott Zimmer
Chuck Huffer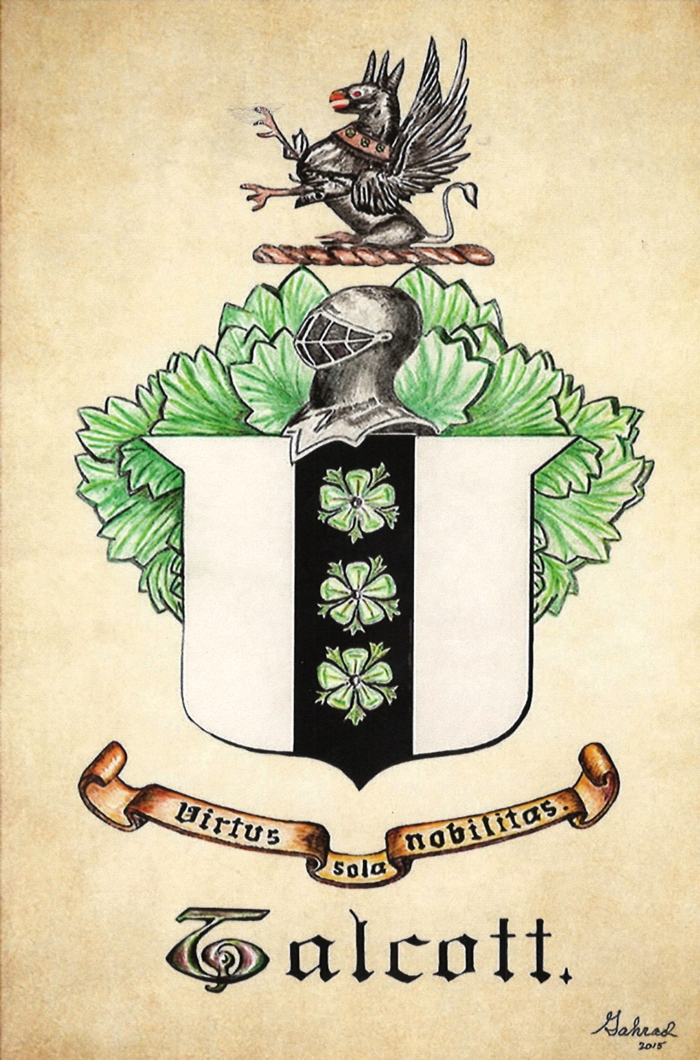 How Many ways do we spell Talcott?
The most common way for spelling our family
name in America is Talcott; however, other variations are
Tallcot and Tallcott.
In England, the family name may also be spelled
Tylcoat or Tylecote.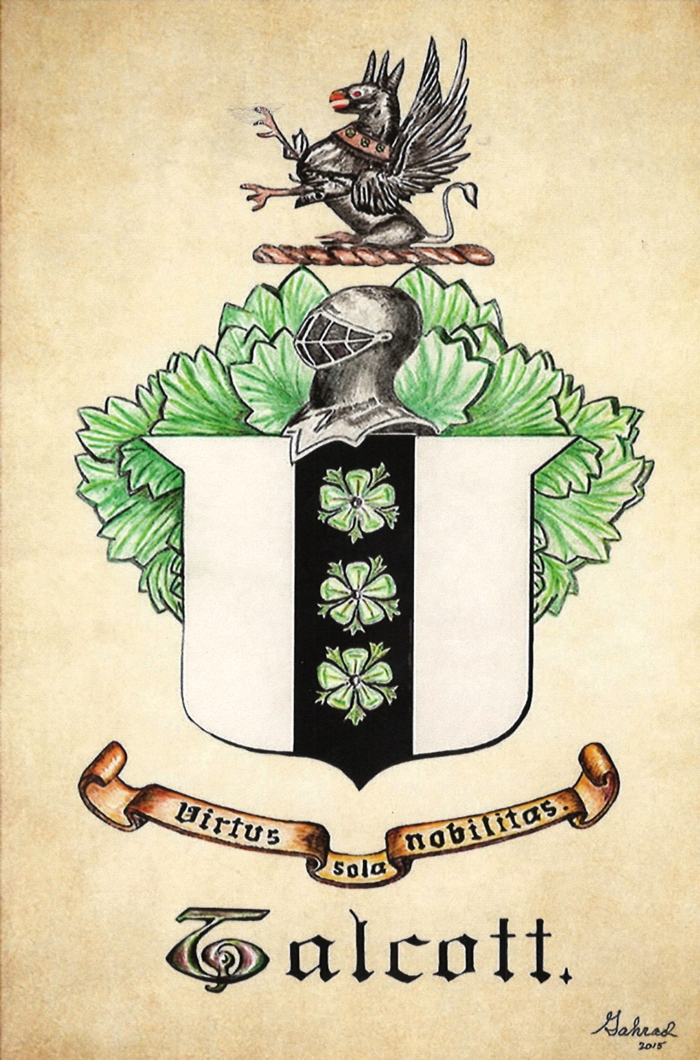 Our heartfelt gratitude to S. V. Talcott for his 1876 compilation of Talcott history and pedigree. His dedication and diligence documenting our Talcott Family in America is greatly appreciated and invaluable.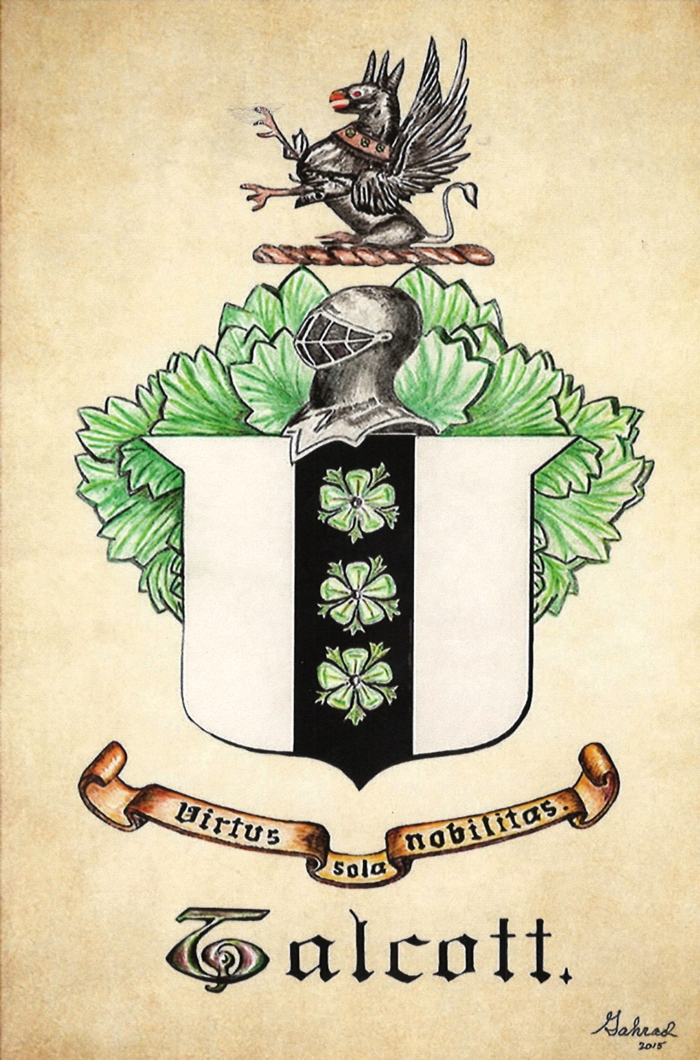 Talcott Family Association, Inc. Membership
Please consider becoming a member of the Talcott Family Association in addition to using this free website. Membership fees are used to defray expenses of the Corporation's biennial reunions, the Talcott family genealogy website, distribution of an annual newsletter and membership solicitation forms, and outreach to locate and reunite the Talcott Family in the United States of America. We have kept the membership rate as affordable as possible, in the hopes that most everyone would be willing to join The Talcott Family Association, Inc.
This membership is separate from registering on this free website.
Membership entitles you to voting rights at the biennial reunion.
*******************



ANNOUNCEMENTS
The new edition of the Talcott Connection is now posted on the website under "Newsletters".
| | |
| --- | --- |
| • | Email notifications: For those of you with spam blocking or email filtering capabilities with your email accounts, please add noreply@classcreator.net to your email account as an approved sender in order to receive email communication from this web site. |